The BMW i3 arrives at Kearys BMW
The BMW i range is the future of urban mobility with innovative vehicle concepts and stunning designs. Both the i3 and the i8 prove that sustainability and pure driving can complement each other perfectly. Kearys BMW are delighted to be a BMW i dealer and to have the i3 in our showroom in Little Island. The i3 is not your typical electric vehicle- it is different in both concept and construction. It boasts impressive agility with relaxing, near silent driving for a completely new driving experience.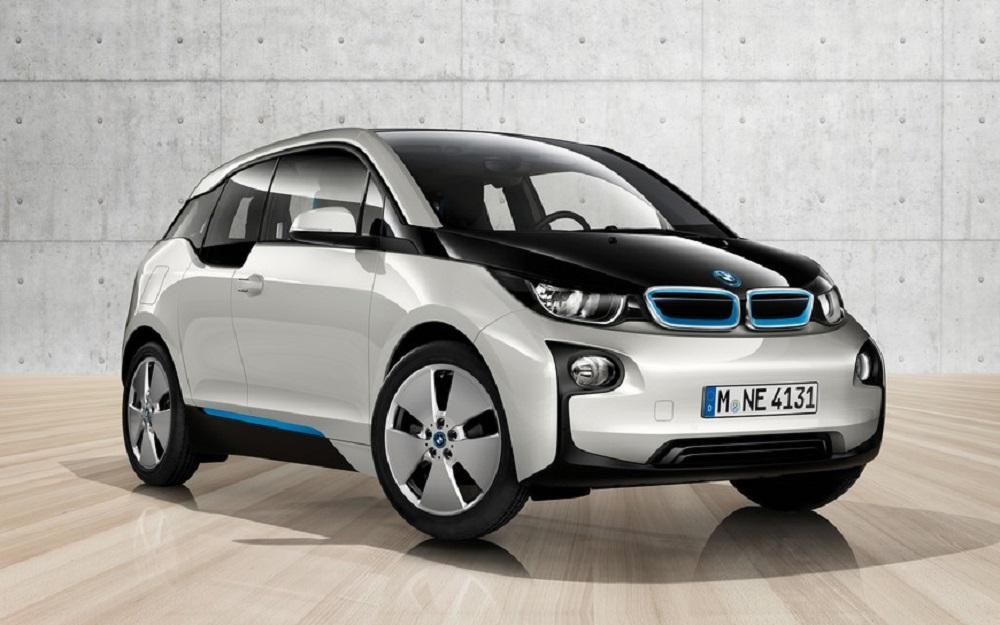 BMW have tackled the range anxiety issue with their Range Extender technology that automatically starts to operate when the vehicle is at the 18-20% charge point. The BMW Range Extender can almost double the range of one tank by combining the electric drive system with a 2 cylinder engine. The innovative i3 has the same powerful torque and acceleration as your traditional BMW but with the added bonus of the ECO PRO & ECO PRO+ mode which allows for efficient energy management. The BMW i3 is the perfect city and town car with its direct steering responses, small turning circle and being a pleasure to drive at low speeds.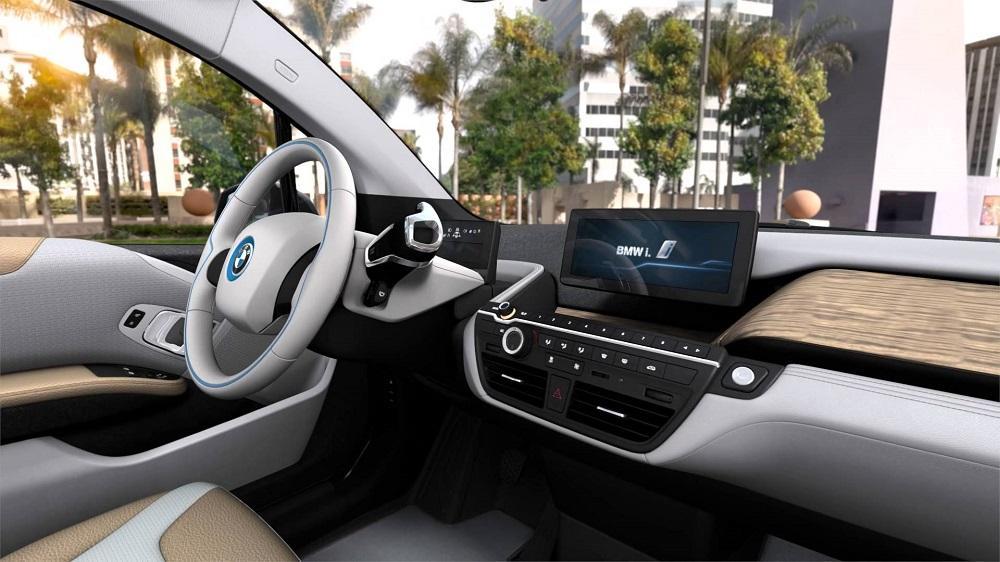 The i3 is not only an electric car, it's a smart one too. The BMW i Navigation system calculates the most efficient route to your destination, provides range assistance & displays the nearest charge locations on screen making city driving stress free. Worried about the complexities of charging an electric car? BMW are on it- charging the i3 couldn't be simpler with a wall mounted BMW i Wallbox Pure Charging Station, street charging point or by simply using a conventional charging socket from the comfort of your own home.
The BMW i3 is simply revolutionary, call down to our showroom in Little Island to see it for yourself or call 021 500 3600 for more details.