Nissan Champions League Giveaway at Kearys Nissan Motorworld
It all kicked off at the amazing Nissan UEFA Champions League giveaway which took place in Kearys Nissan Motorworld on Friday 15th May.
Nissan, sponsors of the UEFA Champions League gave Red FM listeners the opportunity to win 2 tickets to the final, flights and accommodation to Berlin. The final was held in Kearys Nissan Motorworld Friday where Red FM broadcasted live.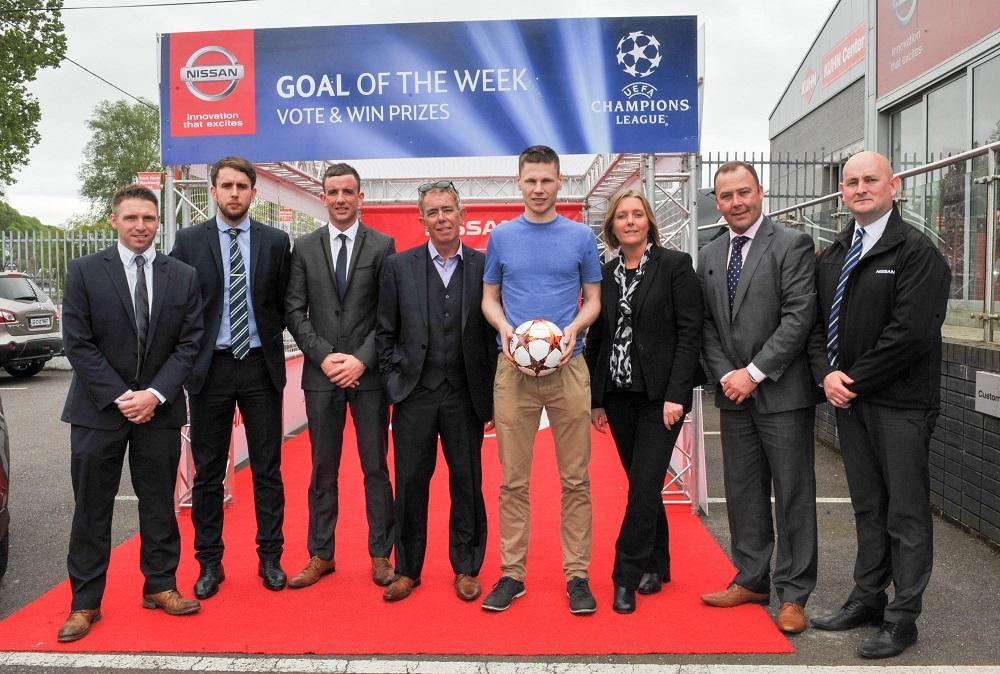 Following a week-long series of competitions on Red FM on Friday morning it was time to pick the lucky winner of a trip to the Champions League Final. Contestants gathered in Nissan Motorworld for the final round of the giveaway, all looking to walk away with the highly coveted tickets to see Barcelona vs. Juventus in June.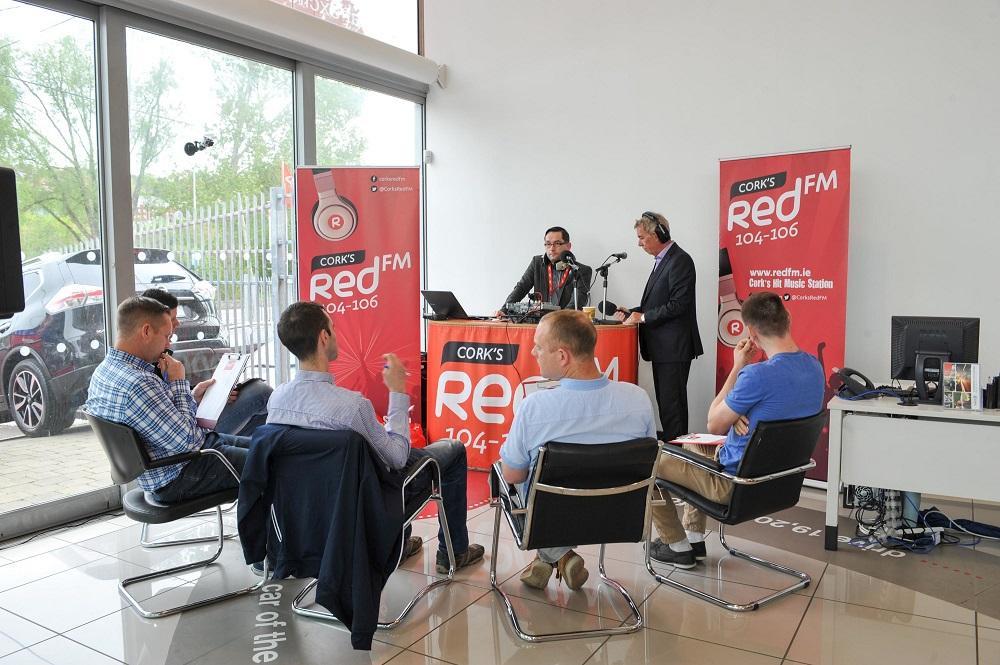 Football fans had the chance to win the title of ultimate penalty kicker in the Nissan Champions League goal kicker on site and here at Kearys we can tell you that it is not as easy as it looks!
A huge congratulations to Brian Cronin from Ballincollig who will be jetting off to Berlin in time for the final. While Brian is lucky to win the trip of a life time for any soccer fan we don't envy him trying to decide who to bring with him!