Meet Our BMW Product Genius - John Kelliher
BMW ConnectedDrive, efficient dynamics, ECO pro; have they got you a tad confused? Well don't fret, because we here in Kearys BMW Eastgate have a product genius that is going to help you understand your BMW.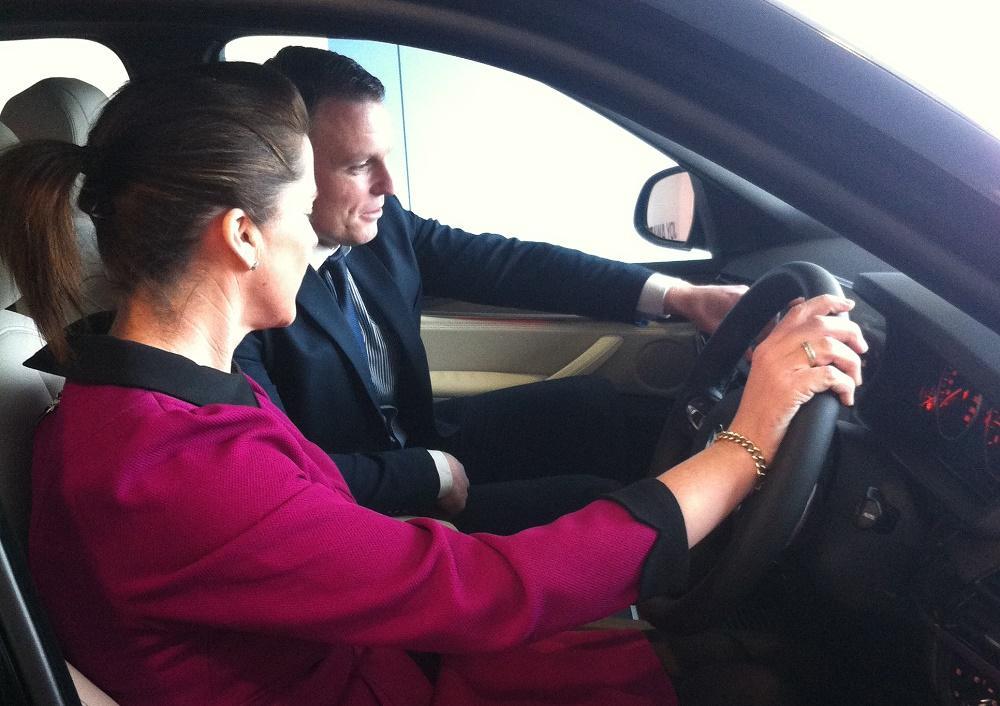 John Kelleher is our Kearys BMW product genius and here are some of his comments on the role as product genius here in Eastgate:
"I am most frequently asked about the ConnectedDrive and remote mobile apps for the cars. Customers who do not have ConnectedDrive usually ask about phone connectivity, recording favourite numbers to assign to the car, and generally about the cars settings and functions. I usually spend up to an hour with a customer during their handover so that they can ask as many questions as they want and also take them through any additional features that they may require the use of."
At our Eastgate showroom, our product genius will give you in depth information and insight into the fantastic features of your BMW. He won't sell to you, he won't push products on you, he will simply offer you exceptional advice about the best bits of the BMW you may have bought or might be about to buy.
He is an expert on every new product that's available to you, and what might best suit you to ensure that your life is enhanced while driving your BMW. Our product genius John will anticipate your needs and strive to make sure you get exactly what you require while answering any questions you may have. He will sit with you in your BMW, be that a test drive or a handover and he will show you the key features that the car has to offer, as well as explain anything you so wish. Our handover bay is a private room, specially reserved for you on your day of collection.
Some features that have us very excited here in Kearys BMW are; the concierge service, where you can ask your car for example, where is the nearest hotel, it will make suggestions, add it to your maps and guide you there. You can even ask your BMW to read the latest news from the Independent and the Irish Examiner to you whilst you drive. The BMW app also has the ability read out your Twitter and Facebook notifications through the car. You can also remotely unlock and lock your car from the BMW remote app on your phone.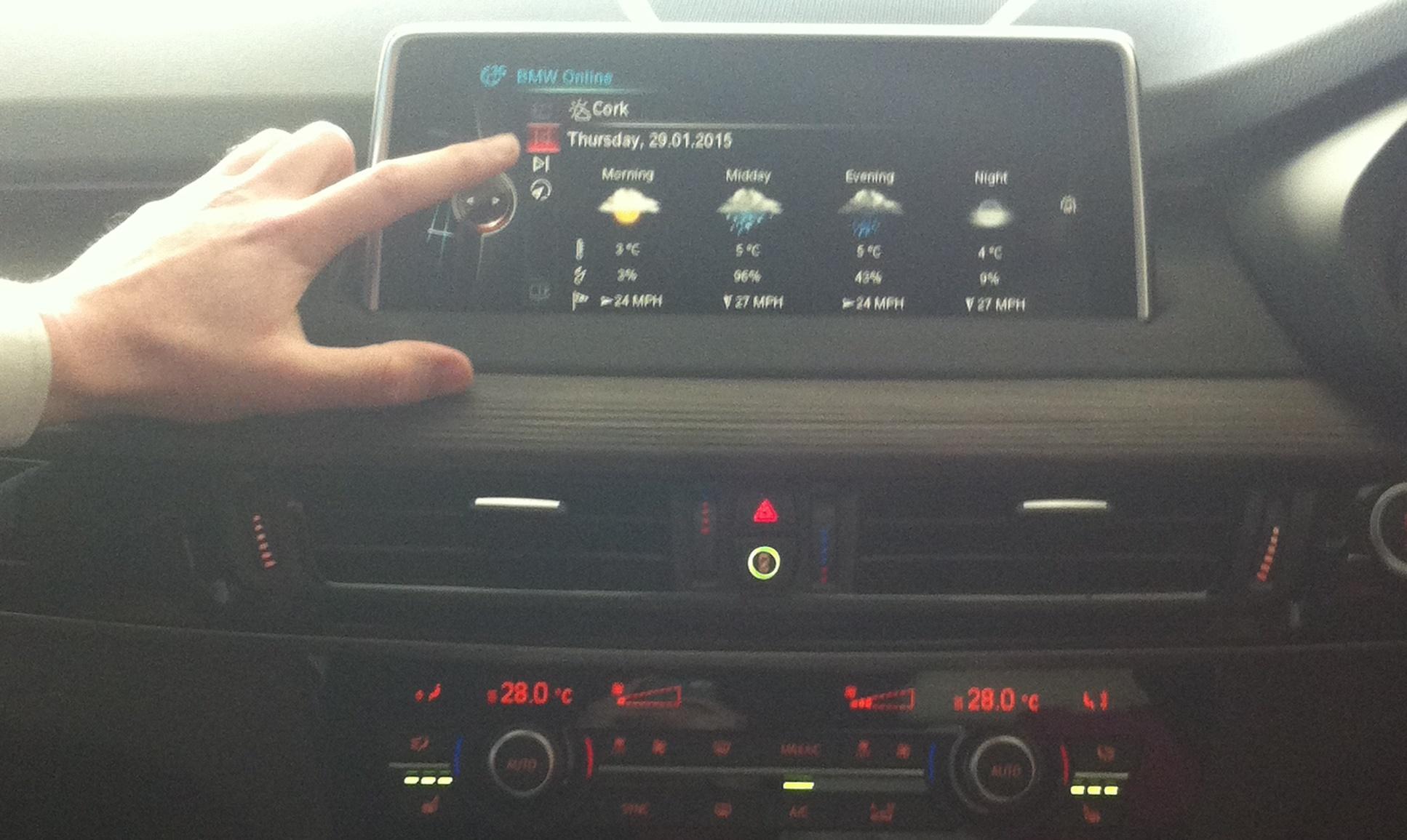 There are so many features that we couldn't even begin to scratch the surface. So if you want to hear more, then call into us in Kearys BMW Eastgate and ask for John. He also offers a refreshers service, so if you can't remember all the amazing features that your BMW offers you don't worry, you can make an appointment to meet with John for a second time and he will take you through it all again.