Kearys BMW rugby camp with Simon Zebo
Kearys BMW held a rugby training session with international rugby star & BMW brand ambassador Simon Zebo on Friday the 5th June. The event, held as a thank you to those customers who bought during the BMW VIP weekend, was held in Cork Constitution and went down a treat with BMW and rugby fans both young and old.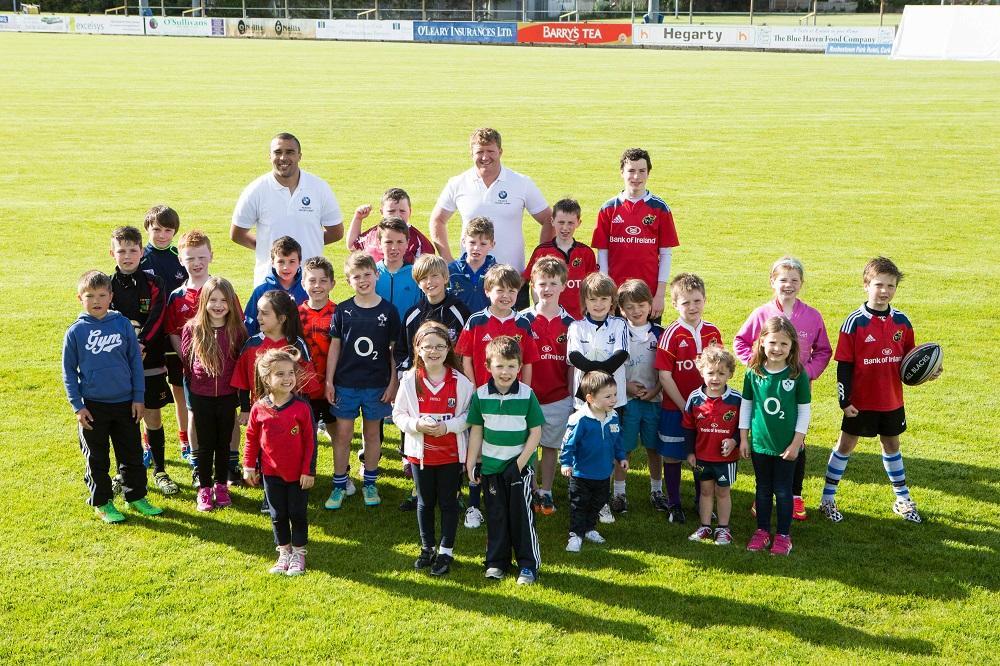 The evening started with a light training session where Zebo and fellow Munster players took on the up-and-coming talented children of Cork! Zebo, joined by Stephen Archer, kept the children entertained with various drills and routines under the eye of Cork Constitution coach Kenny Murphy. Even a shower of rain couldn't dampen the kids' spirits as Zebo participated in an interactive Q&A session where he spoke about his childhood, his rugby heroes and his World Cup hopes. Each child received a certificate of completion after the Rugby camp and got an individual photo taken with the rugby star. It was hard to tell who was more delighted by this- the children or the parents! After cheering the kids on from the side lines, parents enjoyed a BBQ in the club bar while the kids geared up for some more rugby action!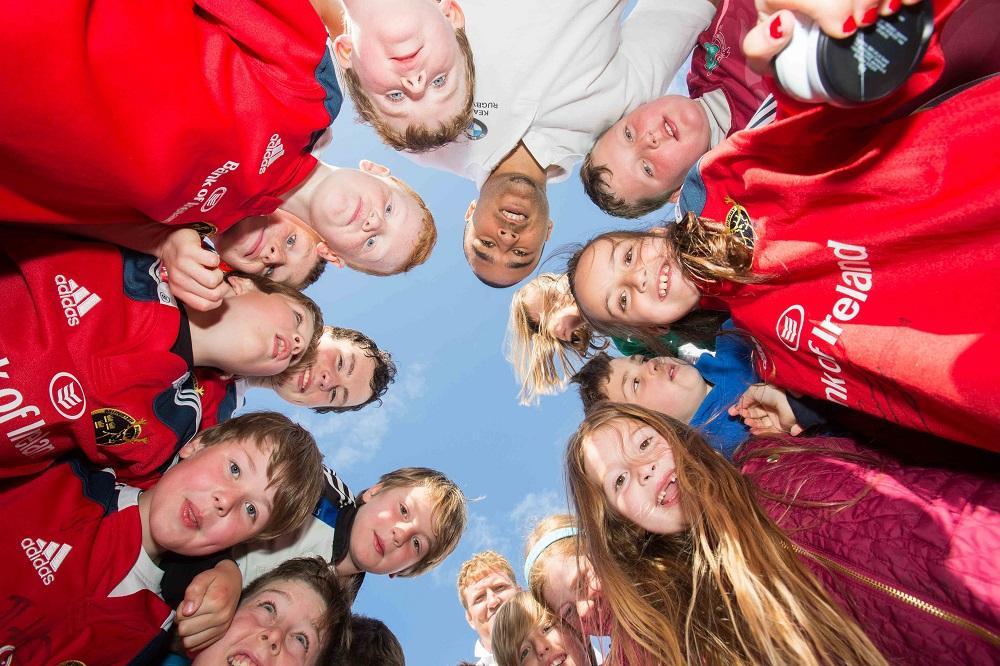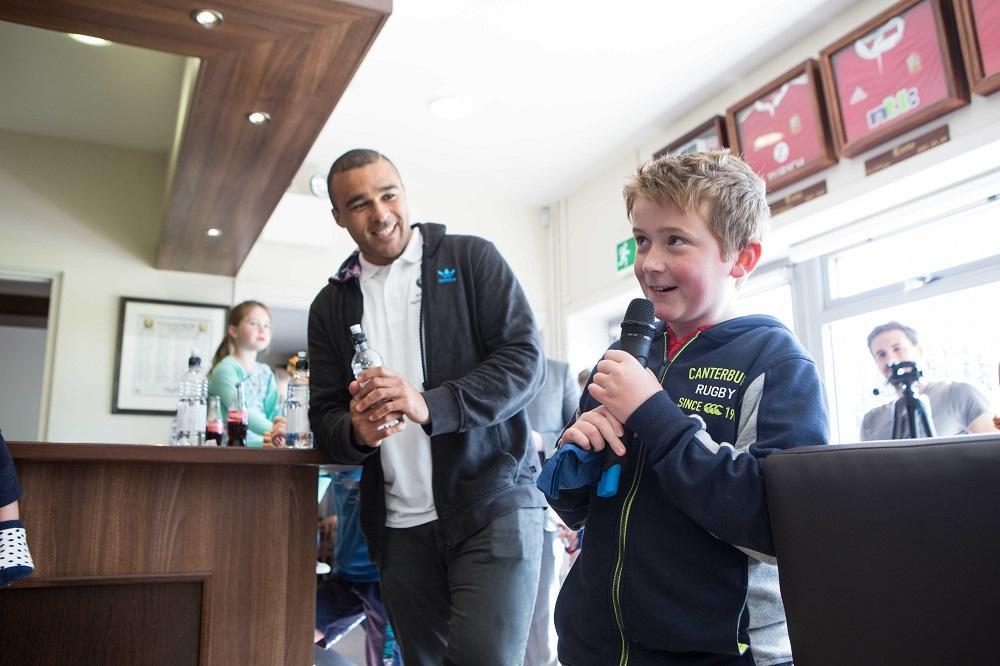 Kearys BMW chose to launch the new 2 series Gran Tourer at the family fun event with 2 cars on site. BMW's first 7 seater was put to the test when we decided to see just how spacious the new model really is. 22 energetic children managed to squeeze into the vehicle proving that the Gran Tourer really is the perfect spacious and stylish family offering. If you want to check out the seriously spacious Gran Tourer for yourself call into Kearys BMW in Little Island.